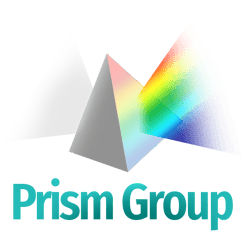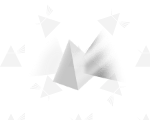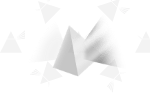 We are a Canadian boutique firm based in Central Ontario that specializes in:
Assisting municipalities, non-profit organizations, and NGOs in finding and maintaining the right fit through selection, development, and retention strategies for optimum performance and engagement.
Supporting individuals as they strive to achieve their goals and reach their full potential.
Providing highly validated assessments for selection and professional or personal development.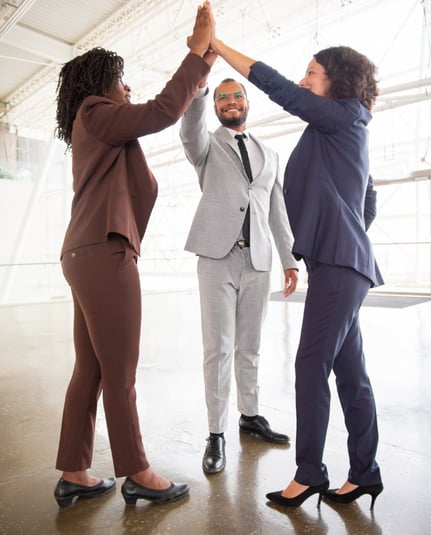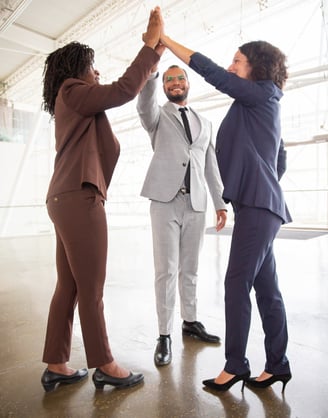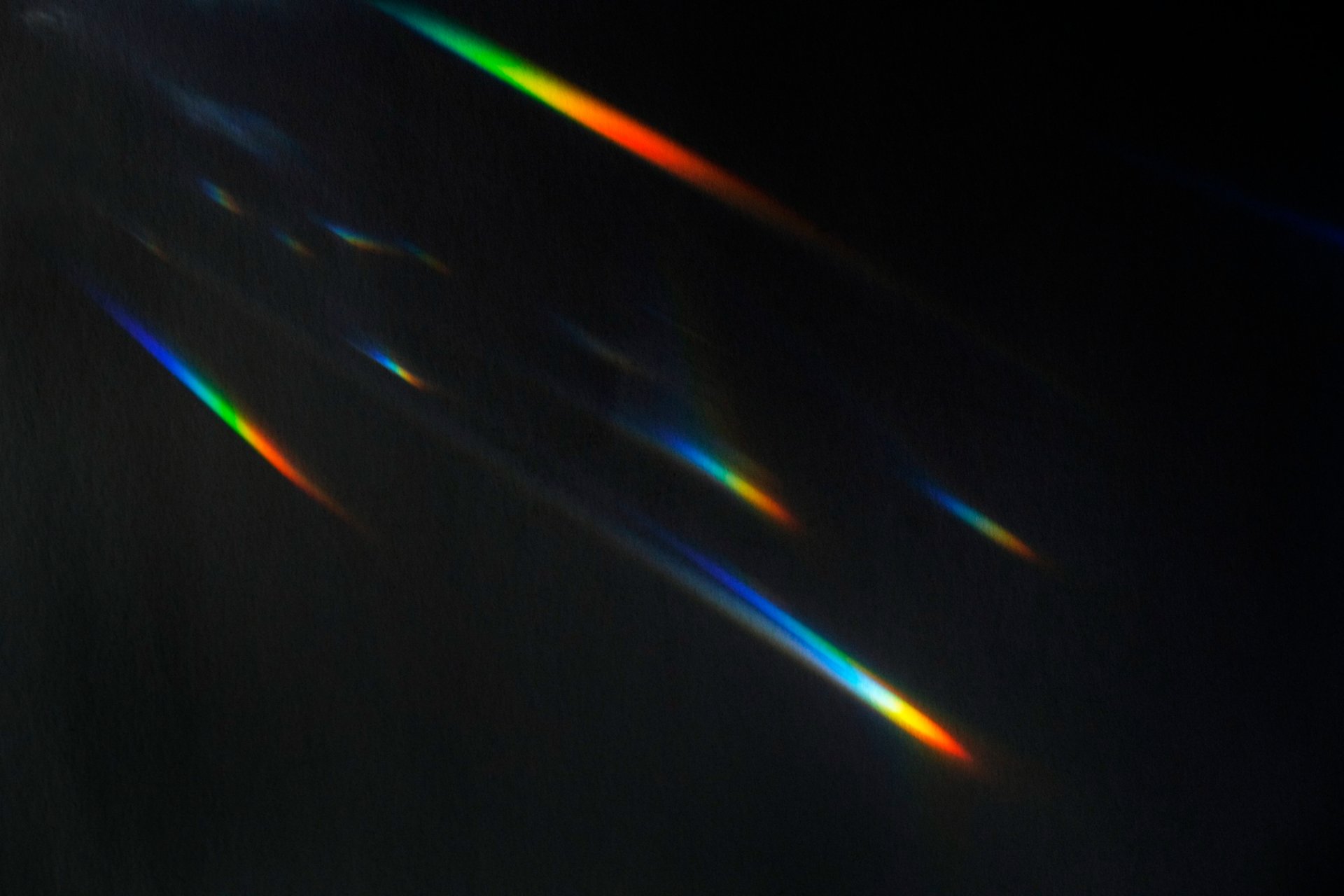 We're on a mission to change the way the housing market works. Rather than offering one service or another, we want to combine as many and make our clients' lives easy and carefree. Our goal is to match our clients with the perfect properties that fit their tastes, needs, and budgets.
We want to live in a world where people can buy homes that match their needs, rather than having to find a compromise and settle on the second-best option. That's why we take a lot of time and care in getting to know our clients from the moment they reach out to us and ask for our help.
MEET Sophie
Professionalism + Experience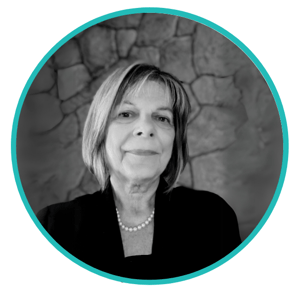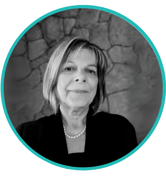 SOPHIE MATHEWSON, PCC
Strategic Advisor & Executive Coach
President
If you're interested in hearing more about the way we work, have a business proposal, or are interested in making a purchase, we'd love to hear from you.