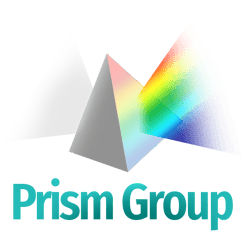 Strategic Advisor & Coach
Sophie Mathewson is President of Prism Group Int'l. The work she does focuses on assisting organizations create strong employer-employee relationships where the organization's goals are met or exceeded and employees are in fulfilling jobs and environments where they feel empowered and rewarded. She is also passionate about assisting people in living fulfilling lives and enhancing their well-being.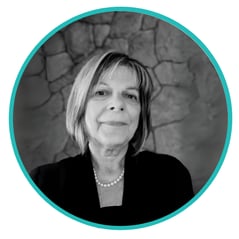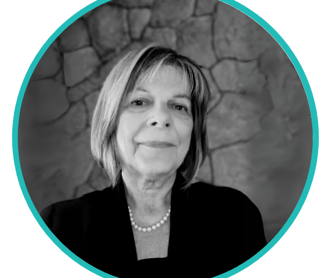 As a Strategic Advisor & Coach, Sophie assists her clients through executive coaching, consulting and interactive workshops.
Twice now Sophie's clients have been acknowledged for their excellence and enhanced business performance through their commitment to coaching as a leadership strategy by the GTA Chapter of the International Coach Federation. In 2007, one of Sophie's clients won in the small business category; and, in 2009, another client was awarded top honours in the public sector category as a result of adopting a collegial coaching model in their journey to becoming a learning culture.
Sophie's clients find her coaching and facilitation style to be: "intuitive", "perceptive", "empathetic", "inspiring", and "challenging." Sophie is particularly skilled and passionate about: helping people become clear about their strengths and how to capitalize on them; improving emotional intelligence; creating awareness of weaknesses and how to mitigate them; and putting it all together/the big picture to create a win for all involved.
In addition to her coaching and consulting practice, Sophie is a published author, speaker, and on the faculty of Coach U facilitating learning for an adult student population from around the world. Sophie holds a Bachelor of Applied Arts from Metropolitan University and has received coach training through CTI as well as Corporate Coach U.
Sophie's certifications include:
PCC (International Coach Federation Professional Certified Coach) since 2005;

CUCG
(Corporate Coach U Certified Graduate);

Certified EQMentor;

CPBA (Certified
Professional Behavioural Analyst);

CPVA (Certified Professional Values
Analyst);

Certified TriMetrixHD analyst.
Sophie has held numerous community leadership roles, namely:
President of Women's Business Network of Peterborough;

President of the Greater Peterborough Chamber or Commerce – the second female to hold this position in its then 108 year history;

Director with the Ontario Chamber of Commerce;

Member of the Greater Peterborough and Area (GPA) 20/20 Visioning;

Chair of the East Central Ontario Network [ECO-Net];

Inaugural board member of the Greater Peterborough Area Economic Development Corporation [GPA EDC];

Co-chair of the Peterborough & District United Way Campaign together with her husband Stan.

Sophie has also held board positions with the Human Resources Professionals of Ontario, Peterborough Chapter; and Community Living Peterborough.

Currently, Sophie sits on various committees in her community.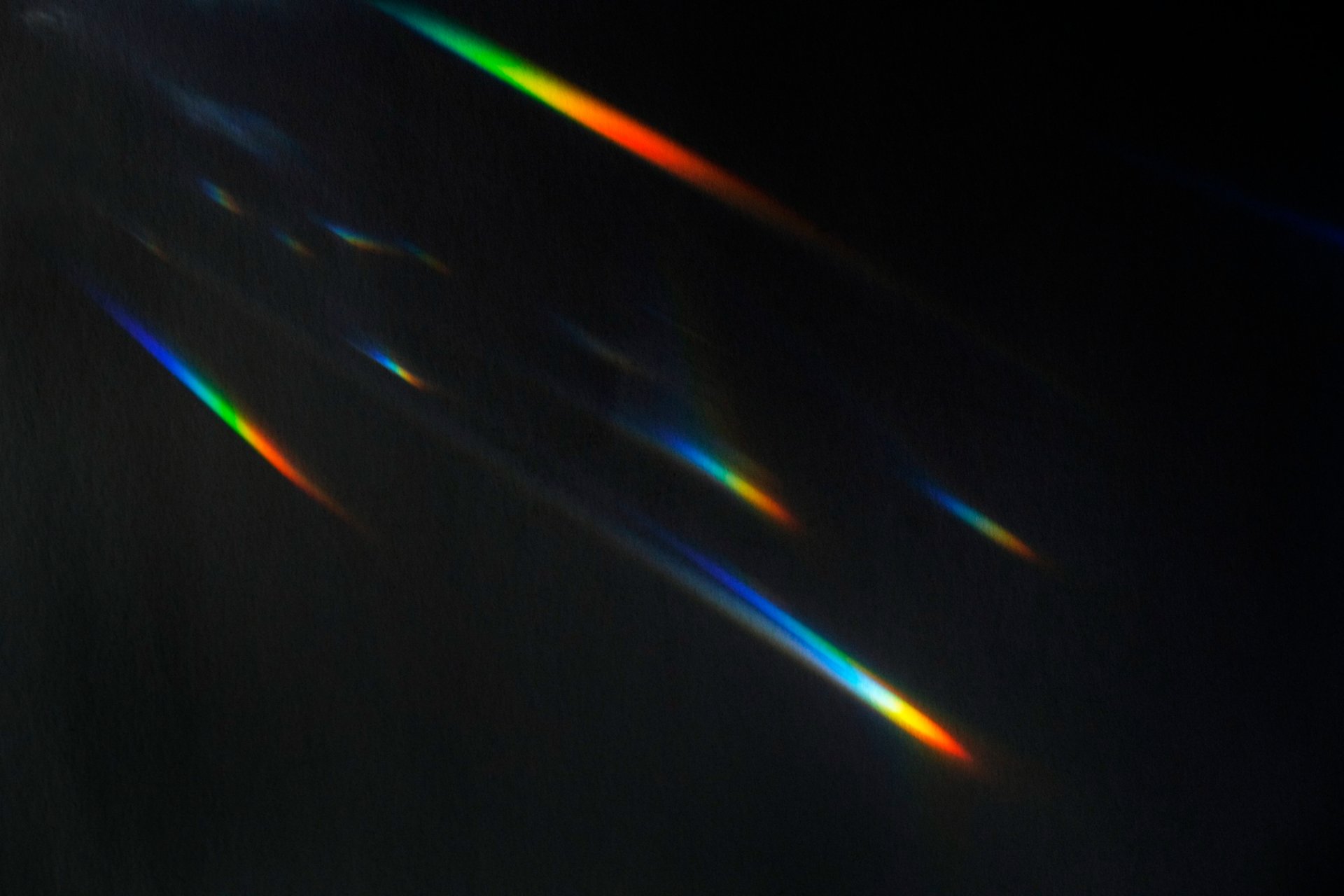 The DISC assessment measures four factors: Dominance, Influence, Steadiness, and Compliance. A DISC assessment measures how someone does what they do.
Twelve Driving Forces assesses what motivates people, identifying what drives them to do the things they do. Through the use of six different motivators, it measures the motivation (and strength) behind our behaviour. Each end of the six motivators is a driving force, resulting in 12 Driving Forces.
A person's emotional quotient (EQ) is the measure of five factors known of emotional intelligence (EI). Emotional intelligence is the ability to sense, understand and effectively apply the power of acumen of emotions to facilitate higher levels of collaboration and productivity.
Among the assessment options, TriMetrixHD stands out as the most powerful. The reason for this is the sophisticated combination of 4 sciences. TriMetrixHD assesses more layers of an individual than any other assessment in the world. The 4 sciences uncover the following layers of individuals: DISC (behaviours), 12 Driving Forces (motivators), Acumen (how we think); and 25 Competencies (business-related skills).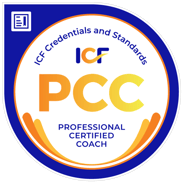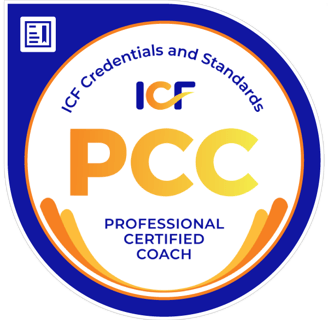 The Gold Standard of Professional Coaching
"Anyone can call themselves a coach. But ICF-credentialed coaches are professionals who have met stringent education and experience requirements, and have demonstrated a thorough understanding of the coaching competencies that set the standard in the profession. Additionally, they adhere to strict ethical guidelines as part of ICF's mission to protect and serve coaching consumers." -International Coaching Federation